.Eye Kandy Make Up Kit
---
larger view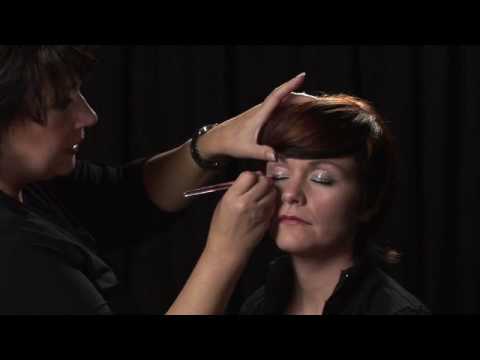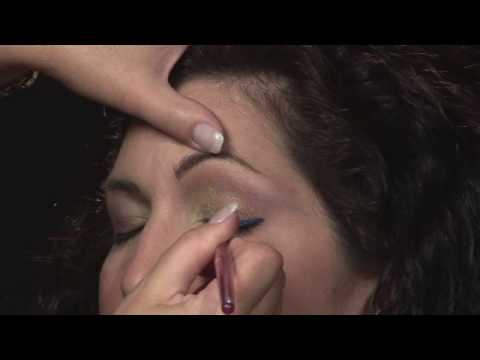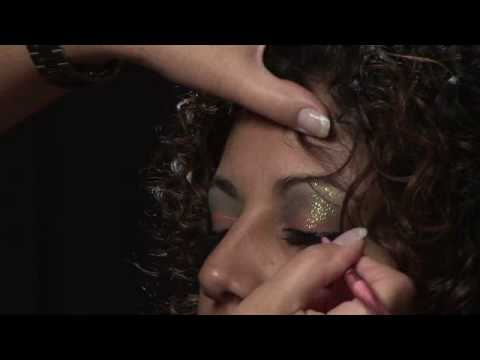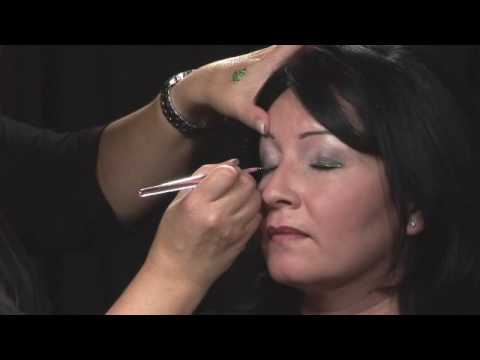 Click here
to tell us
why you
this product?
Eye Kandy Make Up Kit.$23.07 $32.95
They say the eyes are the windows to the soul - so why not dress them up a bit!
This fabulous eyeshadow is a perfect addition to any gal's makeup drawer. Choose a more subtle colour, and apply less for during the day at the office. Then, add a pop of colour and sparkle, and get ready to dance the night away! You can even add it over lipstick! Wear as eyeshadow, over your eyeshadow, or as a solid sparkly liner!
Bag includes:
1 bottle of the famous Liquid Sugar base
1 Eye Kandy Sprinkles (Choice of 85 gorgeous colors)
1 Applicator Brush
Important Note:
Unlike craft glitters, which may contain glass and can cause severe damage to the eye and irritate the skin, Eye Kandy glitter is specifically designed for cosmetic purposes. They are made from an acrylic polymer (plastic) and do not contain metals or glass. This makes them completely safe for sensitive skin and contact lenses. The glitter will not scratch or harm the eye, nor will it irritate the skin. The products are produced and manufactured in the USA. None of the products are tested on animals.
Use:
Liquid Sugar is a water based sealer that bonds glitter, metallic's and micas (powder make-up) to your eyelids, lips or any other skin surface. This product is safe for sensitive skin and contact lenses.
To Apply:
Gently squeeze a small amount of liquid into lid. Dip your brush into the Liquid Sugar, slide along rim to remove excess liquid, dip your brush into Sprinkles glitter and apply like a liquid eyeliner. When applied, eyelids may feel tight at first, but product loosens up within minutes. When Sprinkles glitter is applied too thick, flaking may occur and the glitter tends to lose its shine.
Dry Time:
This product will take 30-60 seconds to air dry depending on how thickly it is applied.
Removal:
Washes off easily with soap and water.
Watch the videos to the left for great makeup tutorials!
Additional Info About Glitter Types:
Superfine (SF) - The first, and by far our most popular due to the ease of applying, is our SF. The grain size of this glitter is our smallest. This size of glitter does not offer as much sparkle, so tends to be less dramatic, but is still brilliant and stunning to wear. It is a great cut for a day or 'office' look and works beautifully as an all over eye shadow and lip shimmer.
Fine (F)- Our second cut is F. This is our largest grain. This size glitter picks up the most light, and, therefore, is definitely the most flashy and exciting to wear! This size tends to be more popular with the performing crowd. It shines and sparkles and offers all the 'bling' you need! This is a great cut for a bright, bold and fun look.
Sugars - The sugars are not solid colors. This type of glitter is a translucent, iridescent plastic grain which offers a hint of color. The Sugars are very difficult to use as liners and are actually intended to transform the eyelid or desired area of skin into a glitter. The Sugars are also incredible for stage performers, but look beautiful and are fun to wear as an everyday eye shadow.
Call 416.607.6766
E-mail Us
Shipping Information
Return Policy
Size Guides

---
Related Products: