.Wine Barrel Pendant
---
larger view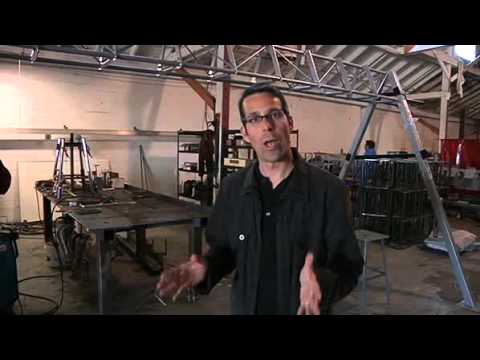 Click here
to tell us
why you
this product?
Wine Barrel Pendant.$90.00
A barrel's work is never done. Reused and reclaimed - perfect for any wine lover!
After a lifetime of imparting oak flavors, the staves are turned into corkscrews and continue service opening the very bottles they filled.
The corkscrew features the natural, wine stained tones along the bottom, lacquered, rich oak and a 3-1/4 & heavy duty worm.
Originally, oak barrels were used simply as containers for storage and transportation but were soon found to impact desirable vanilla, butter and spince flavors to the wine within.
Wine Barrel Pendant
3/4 of an inch long x 1/2 inch wide
Card of Authenticity included
Made from recycled material
Made in the USA
Call 416.607.6766
E-mail Us
Shipping Information
Return Policy
Size Guides

---