.No 2 PooPourri
---
larger view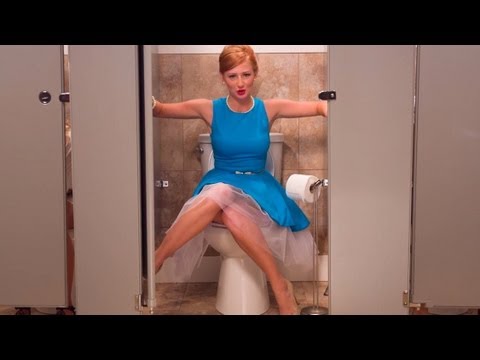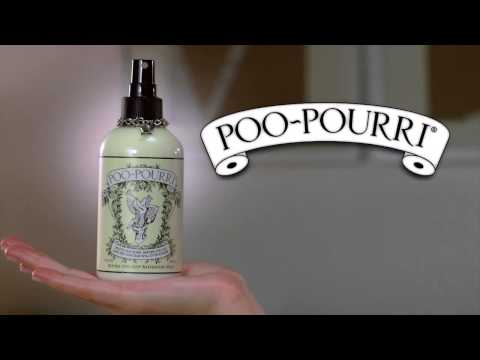 Click here
to tell us
why you
this product?
No 2 PooPourri.$8.50 $11.95
Spray the Loo before No. 2 and no one will ever have a clue!
No.2 by Poo~Pourri 2oz Bottle - Stop embarrassing odor with our patent pending bathroom freshener. Our natural essential oils create a film on the surface of the water, trapping odor at it's source. This Sweet Bouquet of Mandarin, Bergamot and Orange Enhanced by Hints of Peaches and Berries is a Perfect Gift For Tween to College Age Girls!
100 uses - 2 oz bottle
200 uses - 4 oz bottle
400 uses - 8 oz bottle
800 uses - 16 oz bottle
Call 416.607.6766
E-mail Us
Shipping Information
Return Policy
Size Guides

---
Related Products: